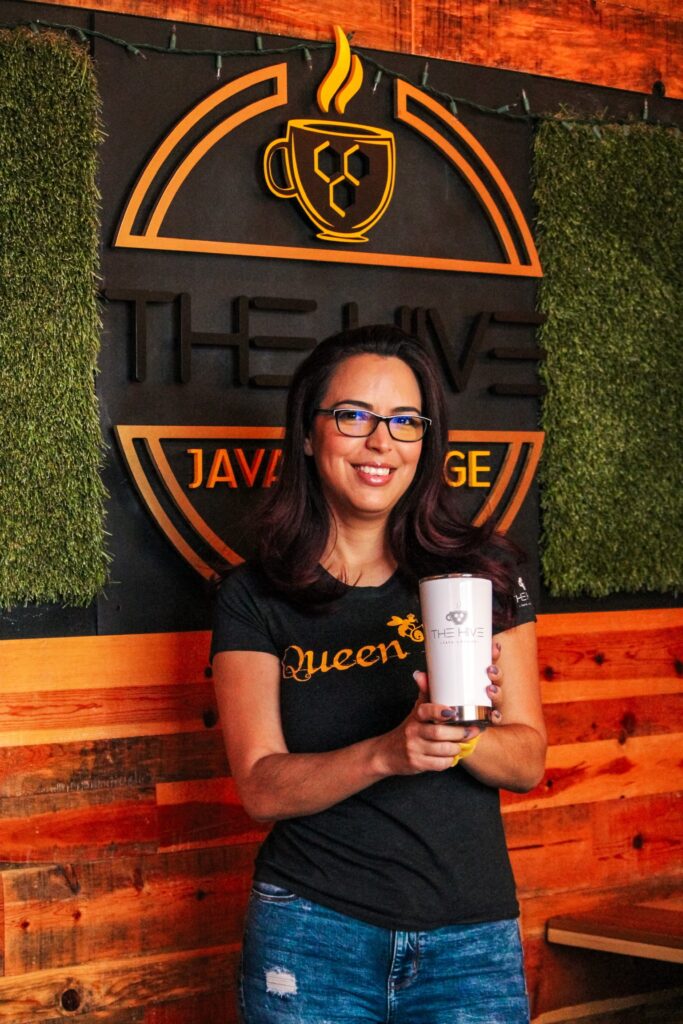 Coffee is my passion. The Hive is a dream come true for me and my family!
I'm a bookworm who loves to dance while also being secretly competitive. My family is everything to me. Because family means so much to me, I make it a point to treat my customers like family.  I love my Hive family– best staff anyone could ask for!
I absolutely do not like when people chew loudly. Oh, and umm, not being fed. Don't make me hangry. You wouldn't like me when I'm hangry!
Favorite Hive Drink: Americano. (hotter than Stacy's mom)
THREE baristaS & a chef.
The Hive family and a little about them.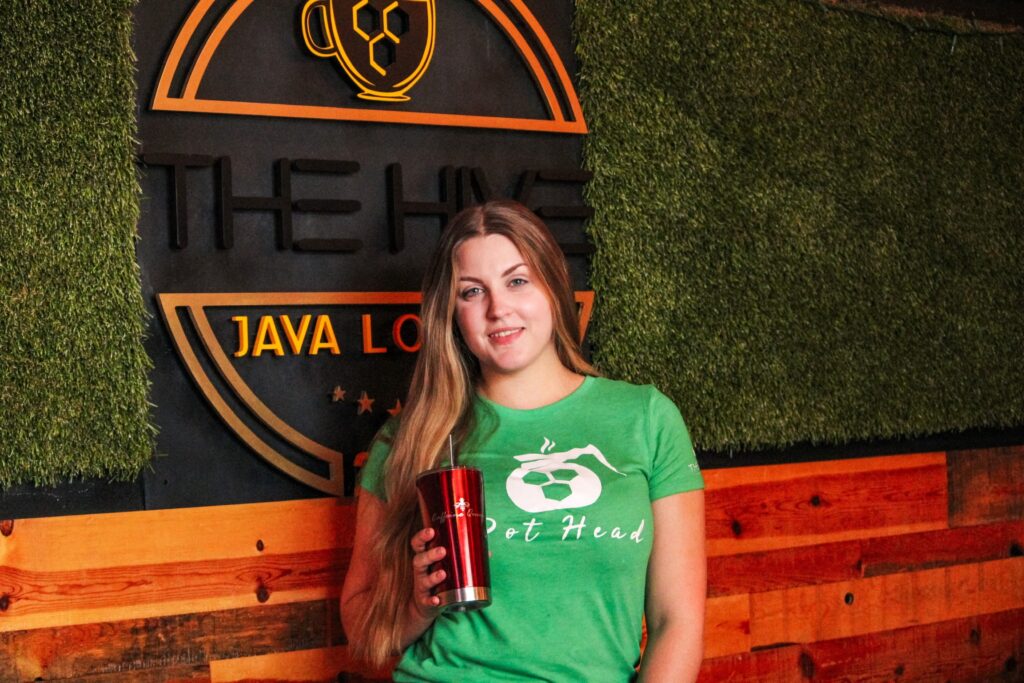 Courntey "Melody Bee"
Barista
Loves: Singing, writing, play guitar and make dreamcatchers
Dislikes: large crowds, being interrupted, people trying to turn me into a pop artist.
Favorite Hive Drink: Iced Banana Latte w/ Mocha
-P.S. Must have coffee due to lack of self control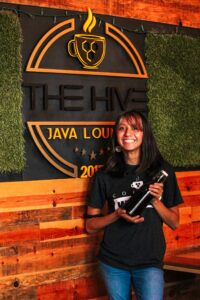 Sabrina "Honey Bee"
Barista
Loves: asking random questions, vegetarian, and advocate for the environment
Dislikes: Climate change and mosquitos
Favorite Hive Drink: Iced Chai Latte w/ non dairy milk & vanilla
-P.S. Yes, Sabrina like the witch!
Loves: eating,playing video games, making art, organizing playlists and fashion!!
Dislikes: Clutter!!!
Favorite Hive Drink: Matcha Lemonade w/ coconut syrup
-P.S. Bring me Hot Cheetos if you wanna be friends! :')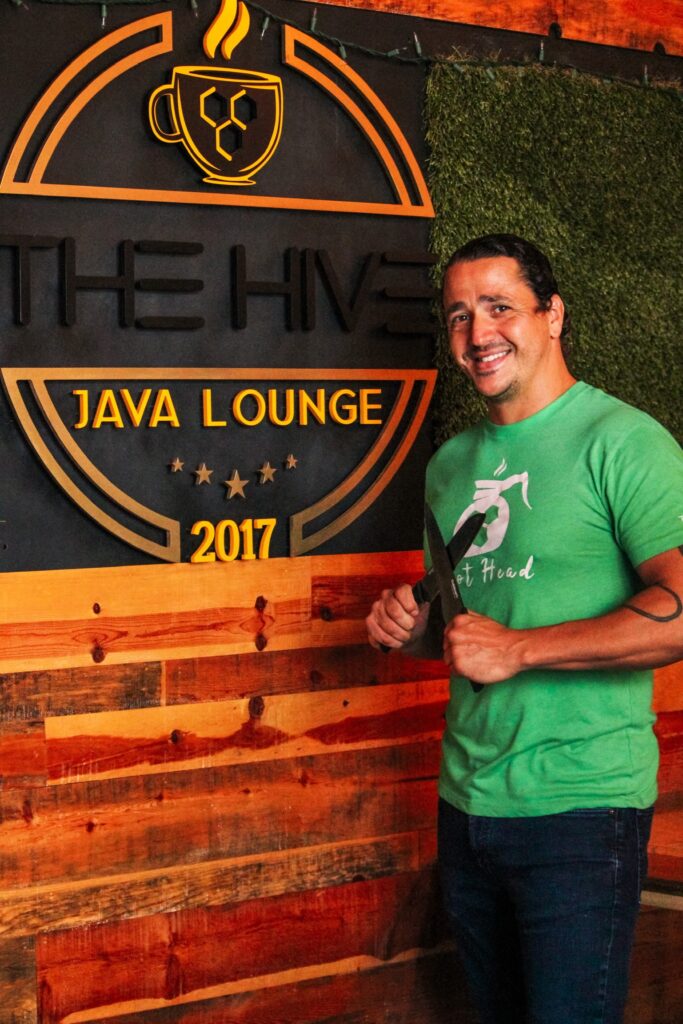 Loves: cooking, writing, dancing, singing. I also have an odd sense of humor.
Dislikes: dull convo, lack of sense of humor, and not being hugged.
Favorite Hive drink: cold brew, black (like my soul) w/ honey.
-P.S. If the FBI asks, we never met…